Address:
Vspolny Lane, Building 5
Construction 1, Office 1,
Moscow 123001, Russia
Sales Contact: Nikita Ivantsov
Phone: +7 (351) 255-97-35
E-mail: This email address is being protected from spambots. You need JavaScript enabled to view it.

Web: www.makfahealth.com

ABOUT MAKFA
MAKFA is the No. 1 pasta manufacturer in Russia, a federal player in the wheat flour segment and a major cereal producer. Its portfolio includes hundreds of products featuring diverse formats and flavors.
The company has an 80-year history and boasts high customer loyalty. 98% of Russians are aware of MAKFA brand, and 6 out of 10 buyers prefer it to competitors.
Every fifth pack of pasta made in Russia is produced under MAKFA TM.
We use bronze drawing equipment as a fine tool for producing wonderful types of pasta, both long and short. Extremely high quality pasta has a roughness and porosity, given by the very structure of the bronze holes, that ensures all the flavour and colour of the chosen sauce is captured when tossed in the pan.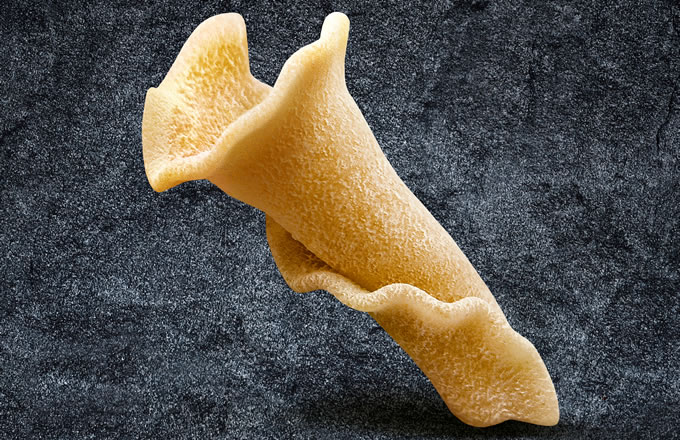 MAKFA is the greatest miller complex in Russian Federation. It has 4 manufacturing areas. MAKFA adheres to century traditions which allow to produce high quality wheat MAKFA flour of different grades .
MAKFA's mission in the global market is to provide consumers around the world with healthy and eco-friendly groceries made in Russia. MAKFA's portfolio includes all categories of foods that make up the foundation of healthy eating and the Mediterranean diet: durum wheat pasta, wheat flour, cereals, flakes and olive oil.
In 2017, MAKFA set a Guinness world record - the largest serving of pancakes during Maslenitsa festivities in Moscow. 16 pro chefs made 12,716 pancakes from MAKFA white wheat flour and treated all guests.