Address:
Head Office
Chefsrange
Unit 4
Egerton Close
Daventry
Northamptonshire
NN11 8PE
Showroom only - by appointment
Unit 1
Egerton Close
Daventry
Northants
NN11 8PE
Sales Contact: Melanie Charlton
Phone: 01455 559969
Fax: 01455 559979
E-mail: This email address is being protected from spambots. You need JavaScript enabled to view it.
Web: www.chefsrange.co.uk
ABOUT CHEFSRANGE
Chefsrange are a leading Nationwide supplier of Commercial refrigeration and Catering equipment. We are exclusive importers for a range of leading European and American brands – these include Palux, Giorik, Italforni, Anets,Tecnoinox, Italgi, Berner.
We supply large Blue chip companies as well as Individual restaurants, and offer a full design, installation and after sales service package on a Nationwide basis.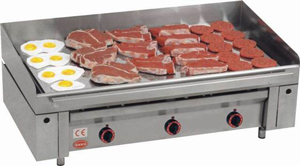 We specialise in Pizza and Pasta equipment – including ovens, pasta boilers, Pasta extruders, Pasta stations for front of house cooking, and Mixers – all these items are designed and manufactured in Italy.
In addition to pizza equipment we also supply:
Combi ovens, Convection ovens, Cooking ranges, fryers, chargrills, griddles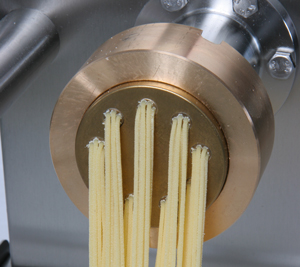 and other equipment to complete a commercial kitchen.
Our buying team constantly travel around Europe looking for new equipment to satisfy the ever changing cooking styles demanded by the consumer, and as such offer a large selection of high quality equipment at competetive prices.