Address:
Riva Foods Limited
32 Copenhagen Road
Sutton Fields Industrial Estate
Hull
East Yorkshire
HU7 0XQ
Sales Contact: Andrew Hargrave
Mobile: 07889 182934
E-mail: This email address is being protected from spambots. You need JavaScript enabled to view it.
Web: www.rivafoods.co.uk
ABOUT RIVA FOODS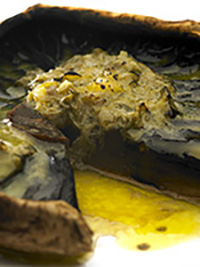 Riva Foods has been established for over 25 years and are based in Hull, East Yorkshire. We are BRC grade A accredited and manufacture a variety of products including:-
Garlic or flavoured bread slices and baguettes – Frozen & Chilled
Speciality flavoured breads topped with Garlic and flavoured spreads
Hand crafted breads with Garlic and flavoured spreads
Garlic and flavoured spreads and mixes – Frozen & Chilled
Flavoured butter portions individually quick frozen
Dips, sauces and spreads in portion controlled pots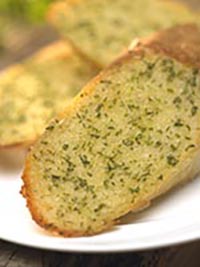 We supply to foodservice, manufacturing and retail sectors in various sizes and case quantities.
Our staff are united in the commitment to take ownership of the service we provide to all of our customers.
We are committed to tailoring our products to our customer's individual needs and manufacture private label brands as well as our own Lands branded products.
We pride ourselves on our customer service levels and strive to meet our customer expectations and also exceed these.
For further information please contact: 01482 837285 and our team will be happy to assist.